#par-117
Your Dreams, Our Challenge
#par-3866
Při spolupráci s ostatními kombinujeme znalosti a vyspělé technologie, 
vytváříme tak jedinečné materiály a řešení a budujeme pevné partnerské vztahy. 
To nám pomáhá dosahovat stále lepších výsledků 
a uvádět do života smělé myšlenky.
#par-118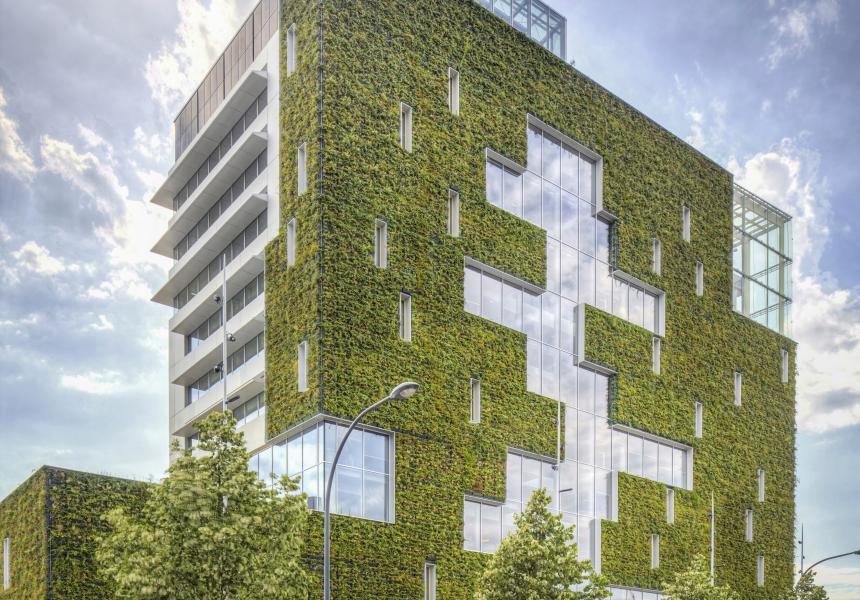 Stavebnictví & průmysl
Společnost AGC Glass Europe těží ze svých dlouholetých zkušeností v oblasti složení skla a nanášení povlaků a snaží se nabídnout to nejlepší architektonické řešení jako reakci na požadavky v oblasti světelné prostupnosti, tepelné nebo zvukové izolace, protisluneční ochrany, bezpečnosti, estetiky a výroby energie. A jako bonus nabízí nová sklářská řešení v oblasti komunikace a konektivity.
#par-119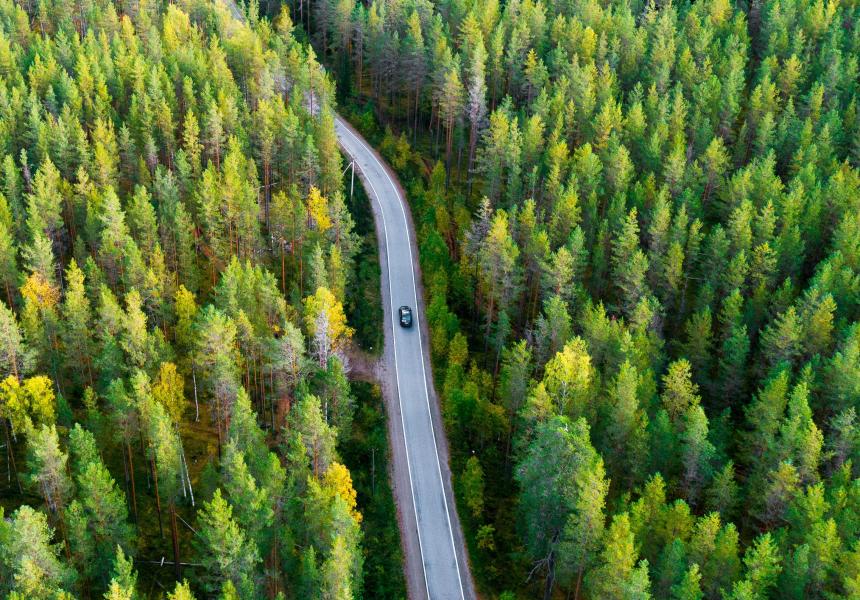 Automobilový sektor
Jako dodavatel pro téměř většinu výrobců automobilů nabízí AGC Glass Europe kompletní škálu autoskel (čelní skla, boční skla a střešní okna, zadní okna), která jsou vybavena nejmodernější technologií: složité tvary panoramatických čelních skel, vyhřívaná čelní skla, head-up displeje, skla s variabilní prostupností a mnoho dalšího. AGC dodává na trh automobilových skel originální i náhradní skla, a to i pro dopravní prostředky jako jsou vlaky, tramvaje a autobusy.