#par-4811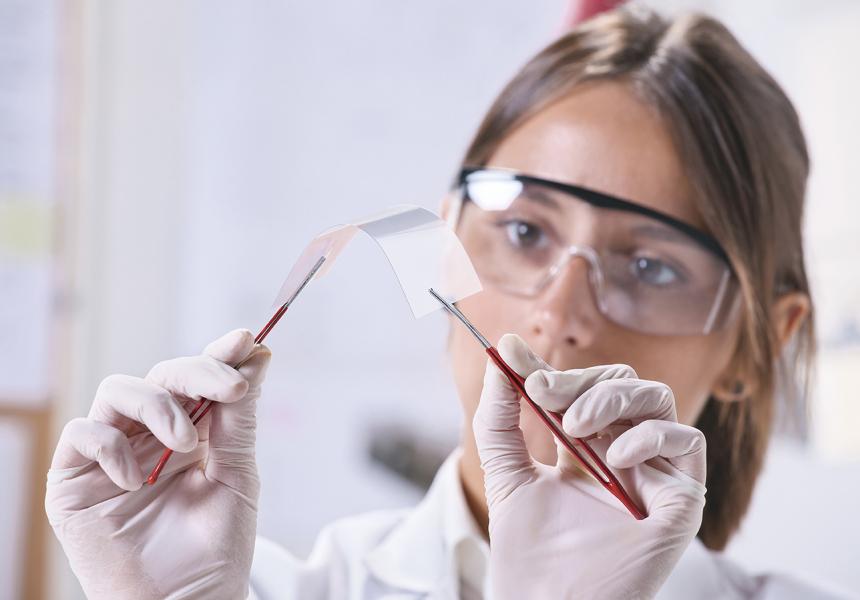 Pursue and achieve excellence with a world-leader. Committed to continuous improvement for more than 100 years, our focus on innovation puts you at the cutting-edge of customer-centric materials, technological, product and service design. This creates the ideal conditions for you to grow throughout your career, discover new ways to meet – and even exceed – society's evolving needs and expectations, and create new value for the world.

Join us at AGC : search for a job
#par-9391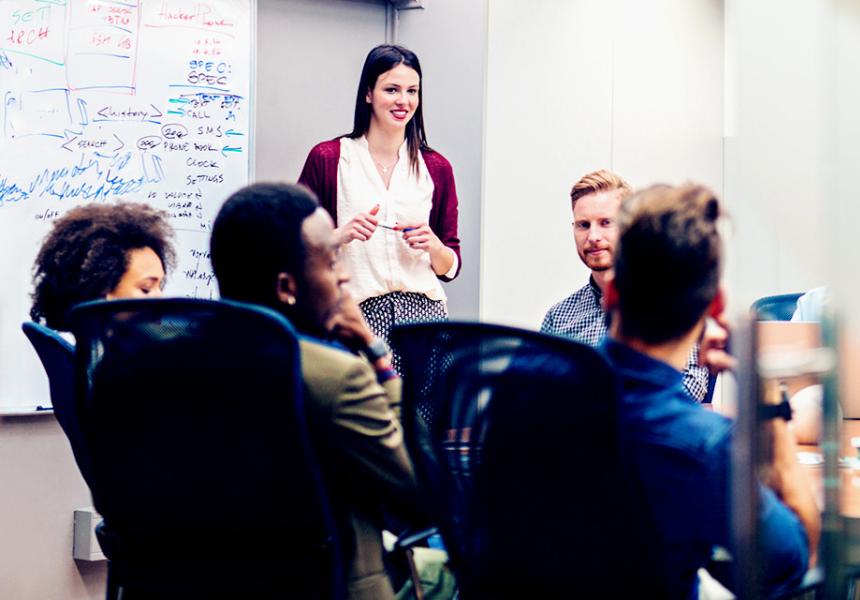 Redefine your understanding of what you can accomplish. Dedicated to innovation, we not only embrace the diversity of our 50,000+ people but depend on it. By working closely with people of all ages, cultures, genders, nationalities, religions, physical abilities and sexual orientations you will grow and improve. Your perspective will be broader, your skills will be enhanced, and your ability to create and deliver world-class solutions will accelerate.

Join us at AGC : search for a job
#par-9406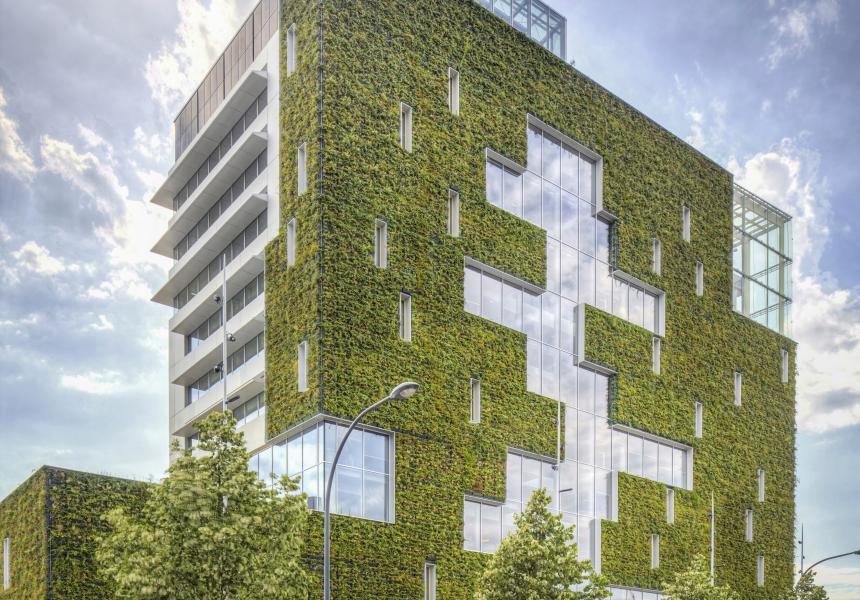 Thrive at the forefront of industrial sustainability. From our beginnings, AGC has strived to advance society by developing sustainable materials technologies in a safe, healthy workplace. By creating ever more efficient energy saving solutions, ensuring fair-trade, offering value to customers, and limiting the environmental impact of our activities, you enhance daily life for millions of people.

Join us at AGC : search for a job
#par-9411
Improve life with a company you are proud to be part of. At AGC you belong to a brand that takes satisfaction in strictly adhering to all laws, regulations, contractual, legal, and ethical standards. Through open communication, meritocracy, comprehensive benefits and people-centric HR policies, you develop materials solutions with true integrity, to a standard that inspires trust, and in a way that makes life more rewarding for everyone.

Join us at AGC : search for a job
#par-9421
#par-9416
Whether you are starting out in your career or need a new challenge: AGC has much to offer. You will be part of a global business and multi-national talent community. Our dedication to innovation means your creativity can come to the fore, giving you development opportunities that truly stand out – both in terms of accelerated, initial progress and long-term career potential.
Hear from your future colleagues:
#par-4771
#par-4801
Are you looking for a new challenge ?