#par-117
Your Dreams, Our Challenge
#par-3866
Working with others to combine knowledge and advanced technology, 
we create unique materials, solutions and reliable partnerships 
that help make ever greater achievements possible, 
and bring bolder ideas to life.
#par-118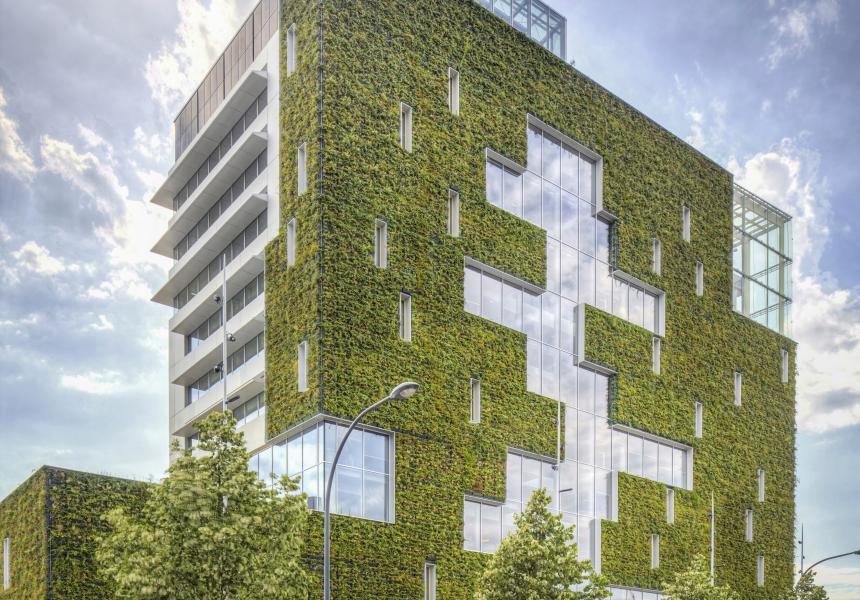 Building & high-tech industry
Thanks to its expertise in glass composition and coating, AGC Glass Europe strives to offer the best architectural response to requirements for light transmission, thermal or acoustic insulation, solar control, security, aesthetics and energy generation. Plus new solutions offered by glass in the fields of communication and connectivity.
#par-119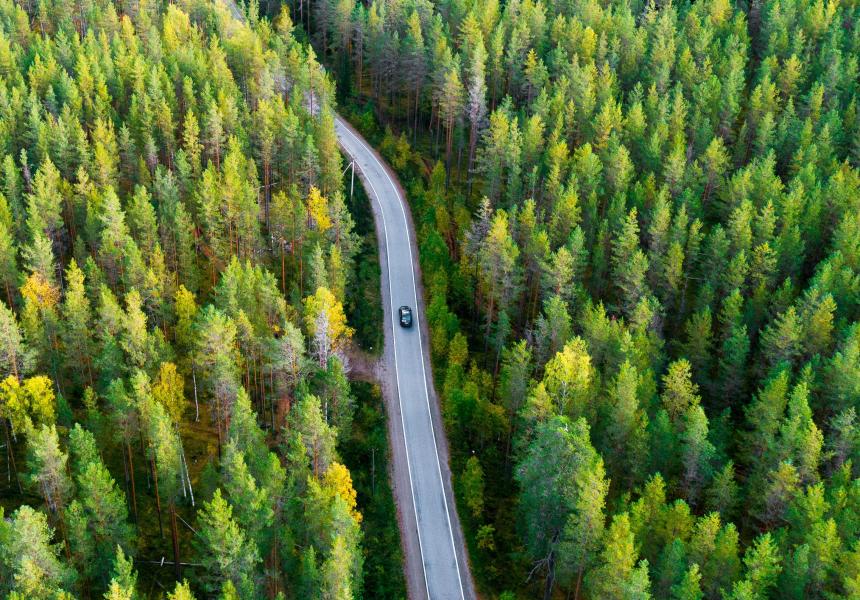 Automotive
AGC Glass Europe supplies nearly all the big car manufacturers, offering them a complete range of windows (windscreen, side windows, roofs and backlites) featuring the latest technological accomplishments: panoramic windscreens with complex shapes, heated windscreens, head-up display, variable light transmission and much more besides. It supplies the automotive industry with OEM and replacement glass, and also serves the transport industry (train, tram and bus glass).