#par-7661
#par-7651
The world around us is changing fast: smarter greener cities, advanced connectivity, and new models of mobility.
By reinventing glass and continuously improving what it can do, AGC makes sure that glazing is a central part of enabling these technological revolutions.
Some of these glass advances are already shaping our future way of living, moving and communicating. Your dreams are our challenge.
#par-7691
#par-7681

Glass for the
cities of tomorrow
The rise in demand for smart cities and sustainable living is being supported by major advances in technology - and glass plays its part in this.
AGC's glass production processes now have lower energy consumption than ever before, thanks to the new technologies and benefits from Industry 4.0. AGC glass itself has reached unprecedented levels of insulation and solar control performance, while constantly improving ways to connect people.
Our mission is to constantly develop glass solutions for the buildings of tomorrow, and we are working to drive the world to comfortable zero carbon buildings.
#par-7686
#par-7706
#par-7701

Glass for a new
world of mobility
The world of mobility is undergoing enormous and exciting change. The drive to reduce CO2 emissions, combined with moves towards autonomous vehicles and increased connectivity, demands completely new technology.
Whether external or internal glass, the material is in constant evolution - with new requirements expected all the time.
Our mission is to make sure our glass solutions fully meets the requirements for the vehicles of tomorrow by offering top of the range energy control, safety, aesthetics and connectivity features.
#par-7731
#par-7726
The Technovation Centre
The Technovation Centre is focused on improving glassmaking processes and developing new glass properties and products. With more than 300 people and 19 different nationalities working together in Gosselies (BE), the centre boasts expertise in different glass-related fields such as glass melting, surface treatment, electronics, antennas, engineering, and more.
#par-7736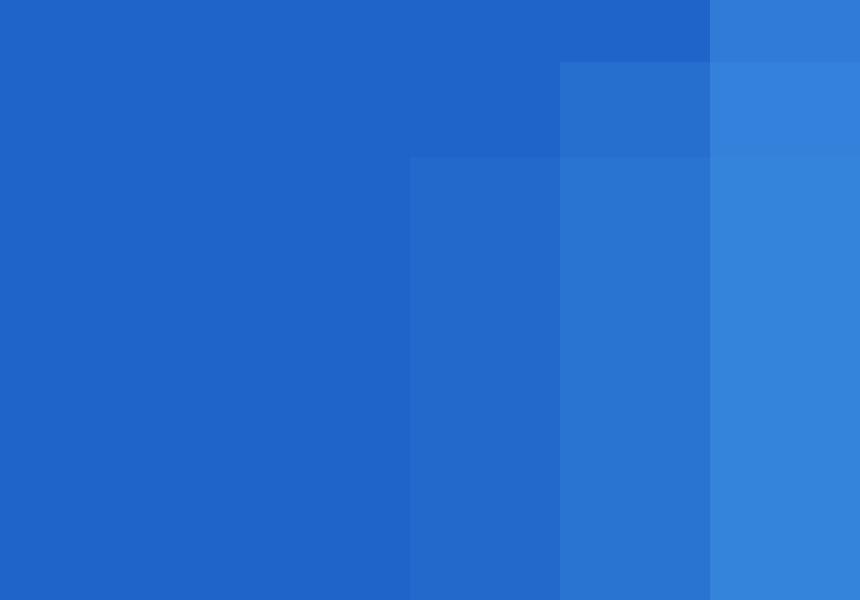 Partner with us
New expertise is necessary for the development of our product and service solutions. We are constantly seeking partnerships for our current and future challenges.