#par-9886
#par-9871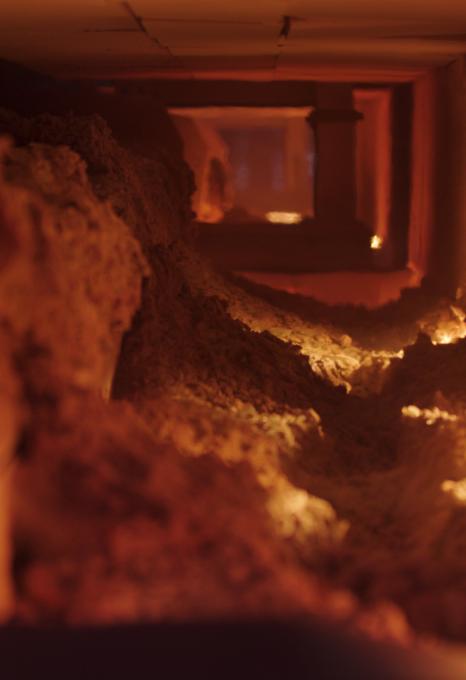 Our carbon footprint in 2022
As part of our strategy and environmental targets, our carbon footprint is assessed on a yearly basis. We report and account for our corporate GHG emissions across our entire value chain.
#par-9876
AGC and Saint-Gobain Partner for the Decarbonization of Flat Glass Manufacturing
AGC and Saint-Gobain announced that they are collaborating on the design of a pilot breakthrough flat glass line that is expected to reduce very significantly its direct CO2 emissions. 
#par-9881
Our roadmap to carbon neutrality
AGC's holistic approach to achieve CO2-neutral glass production by 2050, not only includes decarbonising the glass production processes but also eliminating all CO2 emissions from the supply chain upstream of our processes and other indirect emissions
#par-10386
#par-10376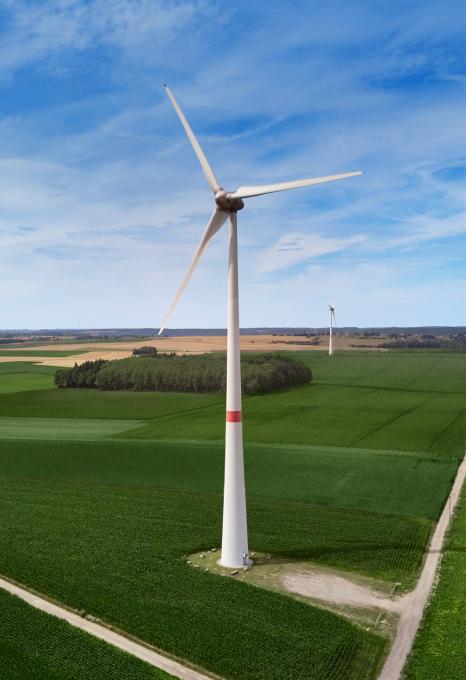 AGC purchases green electricity from 14 Luminus wind turbines 
AGC Glass Europe has signed an electricity purchase agreement with Luminus (Belgium) for the supply of 67 GWh of green electricity.
#par-10371
Use of green energy
in 2022
Using green energy resources is essential to achieve carbon neutrality. AGC is working on maximising on-site energy recovery and on- and off-site renewable electricity generation.
#par-10381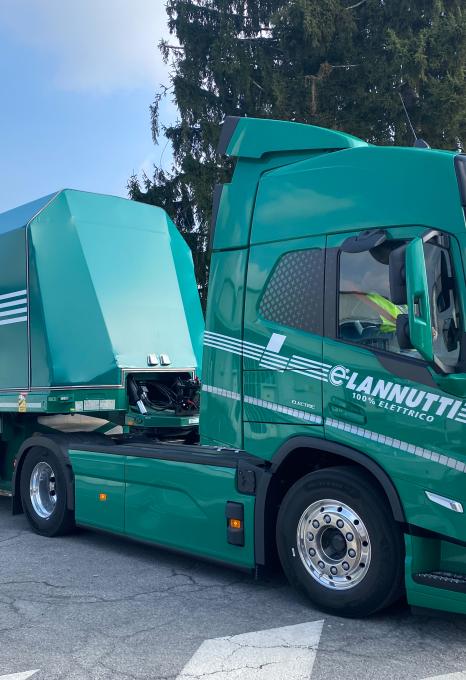 First electric truck for AGC glass transport
The first fully electric truck arrived at AGC's plant in Cuneo (Italy) marking the completion of an innovative smart logistics project by Volvo Trucks Italia, Lannutti Group and AGC Glass Europe.
#par-10401
#par-10391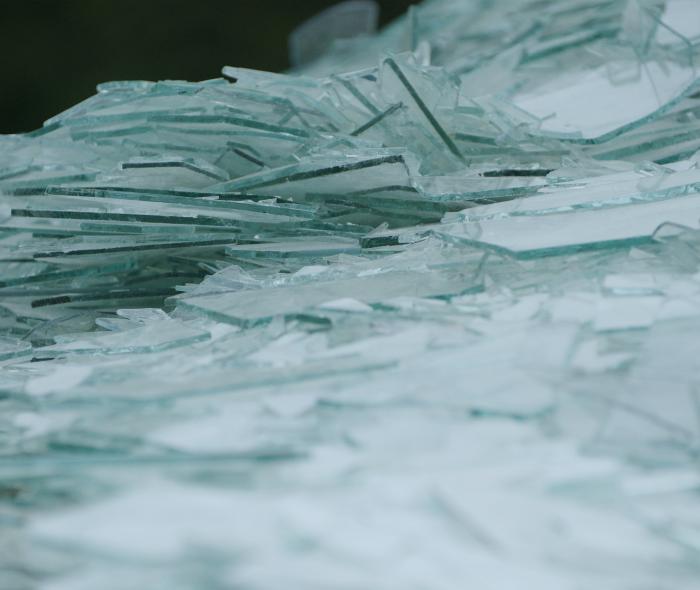 Glass recycling
Glass is endlessly recyclable like no other product. Our main objective is to use as much glass cullet as possible in our production processes.
#par-10396
Filter dust recycled
in 2022
AGC Glass Europe favours recycling DeSOx waste wherever possible as raw material for the production of glass.