#par-10501
Make Your Mark at AGC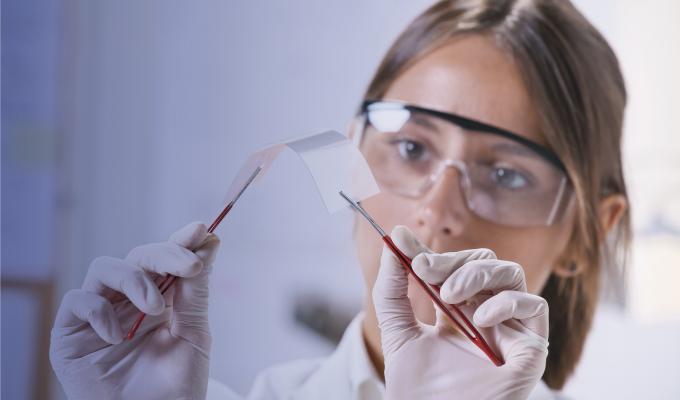 Change the world with unique materials technologies
Committed to continuous improvement for more than 100 years, our focus on innovation puts you at the cutting-edge of customer-centric materials, technological, product and service design. Grow your career, meet society's evolving needs, and create value for the world.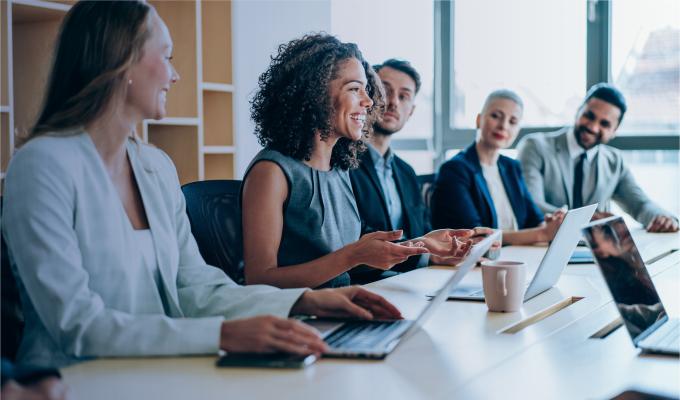 Enrich your abilities in a collaborative and inclusive culture
We not only embrace the diversity of our 50,000+ people but depend on it. By working closely with people of all ages, cultures, genders, nationalities, religions, physical abilities and sexual orientations you will grow and improve.
Make your career an everyday essential part of the world
Thrive at the forefront of industrial sustainability. By creating ever more efficient energy saving solutions, ensuring fair-trade, offering value to customers, and limiting the environmental impact of our activities, you enhance daily life for millions of people.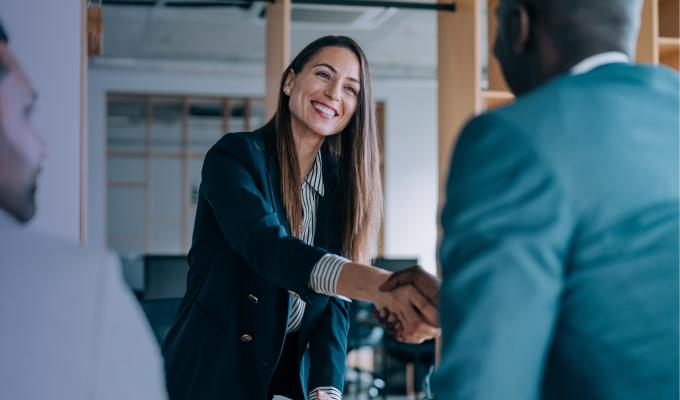 Inspire progress by doing the right thing
Belong to a brand that strictly adheres to laws, regulations, and ethical standards. Through open communication, comprehensive benefits and people-centric HR policies, you develop material solutions with true integrity that makes life more rewarding for everyone.
#par-10506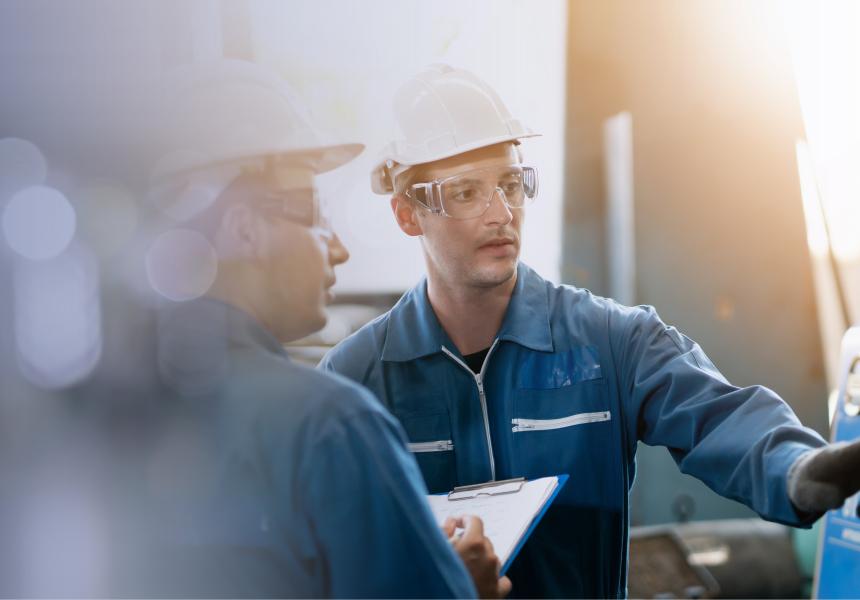 People Development
At AGC Glass Europe, our people are our strength. Every person is unique and deserves the best development opportunities according to their needs and desires. We strive to give everyone an opportunity to grow as an employee and as a person. From the moment you join us, to every step of your career path, we'll give you the keys you need to succeed and grow. 
 
#par-10511
Diversity, equity & inclusion
We strive to create a workplace where everyone's unique perspectives are valued. Our commitment to a safe and inclusive environment allows every individual to thrive and contribute their best. Join us in fostering a culture that celebrates diversity and promotes inclusion for all.
#par-10516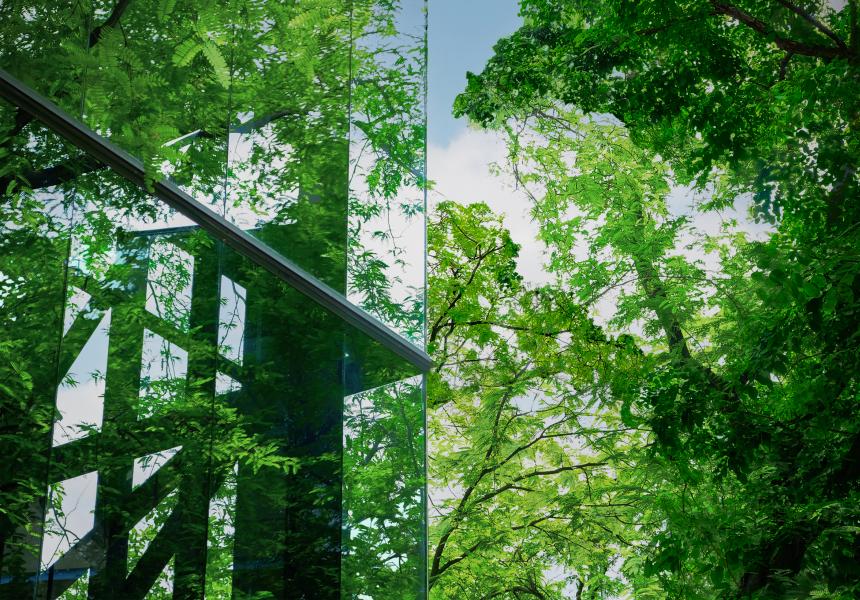 Sustainability
At AGC Glass Europe, we're all committed to sustainability and driving positive change. With our firm commitment to achieving net-zero carbon emissions by 2050, we're actively developing eco-friendly technologies and implementing responsible practices. Join us in shaping a greener future together.
#par-10541
#par-10531
Ready to apply?
Whether you are starting out in your career or need a new challenge: AGC has much to offer!