#par-6466
#par-6461
To achieve this drastic CO2 reduction, all parts of the value chain needed to be taken into consideration. This included limiting direct carbon emissions from the glass production processes as well as lowering all CO2 emissions from electricity production, the supply chain upstream of our processes and other indirect emissions. 
The first Low-Carbon glass was successfully produced at the AGC plant in Moustier (Belgium), as a result of a holistic approach covering 6 areas :
#par-1831
#par-1826
1. Sustainable sourcing of raw materials
Moustier – the first float glass production facility established in continental Europe – benefits among other things from the local availability of very pure sand that requires minimal treatment before its use in float glass production. For several years now, 75% of its raw materials – not just sand, but also other raw materials – have been transported by barge to the plant located along the river the Sambre to be unloaded on-site. 
Soda ash is a key raw material in glass production since it reduces the melting temperature of sand, the main ingredient. The carbon footprint of soda ash varies significantly depending on the process used for its production. The Low-Carbon Glass production at Moustier plant is based on soda ash that has a reduced carbon footprint.
2. Use of highly efficient melting furnaces 
One of the furnaces in Moustier is already benefiting from a recent cold repair (melting furnaces are completely overhauled every 15 to 18 years),  incorporating new technologies, such as electro-boosting, that use electricity to melt the sand, to reduce dependence on imported natural gas. This innovative production process is a big step in the company's overall roadmap to carbon neutrality.
3. Increased use of cullet (recycled glass)
The Moustier plant – located in an area with numerous processors, long-standing customers and group subsidiaries – has been increasing the cullet content used in the glass production process for many years now by leveraging multiple recycling streams. For this new float glass with a reduced carbon footprint, new cullet streams will significantly boost the amount of recycled glass to more than 50%. Total cullet introduced in the float furnace for clear glass production is typically around 20 %.
#par-6486
#par-6481
4. Use of green energy sources
AGC will maximise on-site renewable electricity generation. In its home country of Belgium, all roofs on production plants and offices feature building-integrated photovoltaics, slashing the company's carbon footprint. In addition, the company even has its own wind turbine running at its Seneffe plant, just a few kilometres from Moustier. On the Moustier site, additional renewable electricity will be supplied from on- and off-site power projects (including combined heat and power (CHP) generation and solar panels).
5. Optimisation of transport between Group sites for finishing processes 
Logistics are also part of AGC's holistic strategy. In order to enhance synergies as much as possible between production and the finishing process and to reduce transport and CO2 emissions, AGC laminates the glass sheets into safety glass at the Moustier plant itself, while coatings are applied at the coating plant in Lodelinsart, just 25 km away.
6. Optimisation of transport for finished products
Due to Moustier plant's strategic location, transport distances for end products are optimal. The surrounding areas of northern France, the Benelux countries and western Germany are densely populated, with many millions of customers less than 250 km away.
#par-6476
About AGC's Low-Carbon Planibel Clearlite
#par-6471
AGC's Low-Carbon Planibel Clearlite is a low-carbon float glass whose carbon footprint has been slashed by 40% to just 7 kg of CO2 per m² (4 mm thick). It is available for AGC's key ranges of functional glazing products, including:
safety glass: Low-Carbon Stratobel and Low-Carbon Stratophone 
thermal insulation glass: Low-Carbon iplus 1.0 and Low-Carbon iplus 1.1  
solar control glass: Low-Carbon Stopray and Low-Carbon Energy 
These new Low-Carbon Glass products deliver the same aesthetics, quality and technical performance as traditional AGC float glass products. More on agc-yourglass.com  
The first Low-Carbon Planibel Clearlite was successfully produced at the AGC plant in Moustier, Belgium. In 2023, the AGC plant in Seingbouse, France also started producing Low-Carbon Glass. 
#par-10461
More on our decarbonisation journey
#par-10446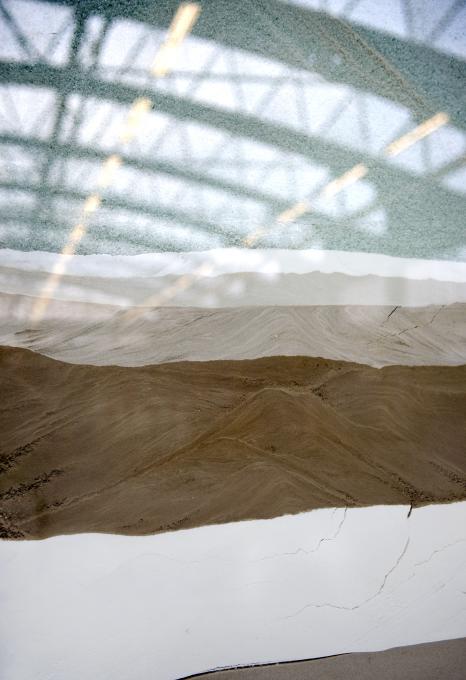 Sustainable sourcing
Sustainable sourcing of raw materials will not only limit our impact on climate, but will also allow limit our use of natural resources, minerals and water, whilst insuring that the supply chain is fully compliant with regulations such as REACH or Conflict Minerals.
#par-10451
Seingbouse plant starts production of Low-Carbon Glass
The AGC site in Seingbouse, France has also started producing Low-Carbon Glass, marking the next step in the planned long-term Group-wide rollout. 
#par-10456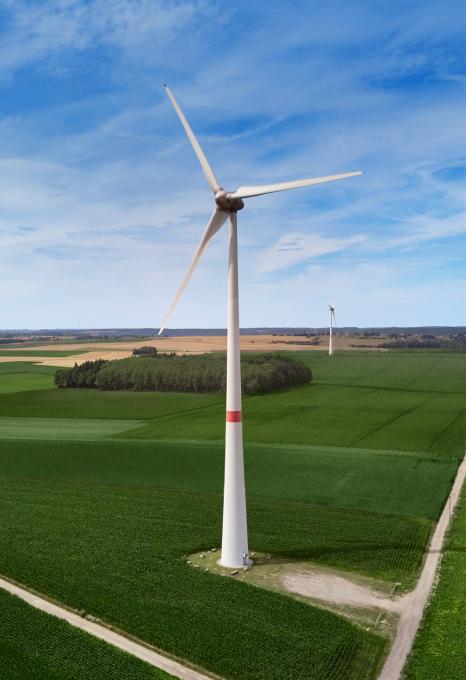 Use of green energy
Using green energy resources is essential to achieve carbon neutrality. AGC is working on maximising on-site energy recovery and on- and off-site renewable electricity generation.