#par-361
#par-356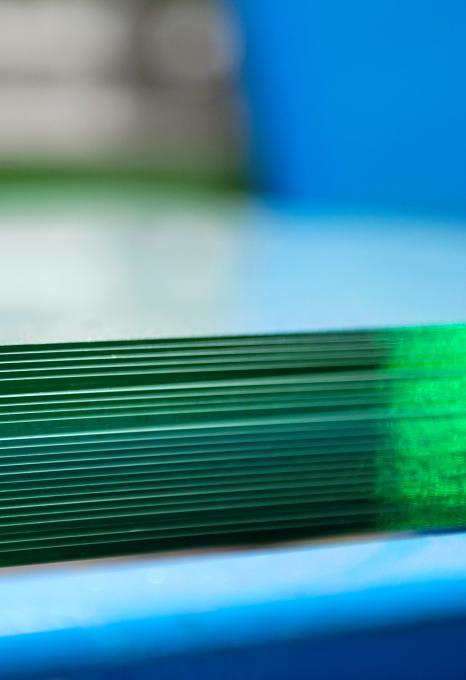 Committed to sustainability
We consider Sustainability as a fundamental part of our Corporate Social Values and a prerequisite in all our activities. It requires continuous improvement and involves everyone within AGC.
#par-371
Net-zero carbon emissions by 2050
AGC Glass Europe is committed to reaching the AGC Group objective to achieve carbon-neutral glass production by 2050 and reduced GHG emissions by 30% in 2030.
#par-366
Measuring our carbon footprint
Our carbon footprint is assessed on a yearly basis. We report and account for our corporate GHG emissions across our entire value chain.
#par-10266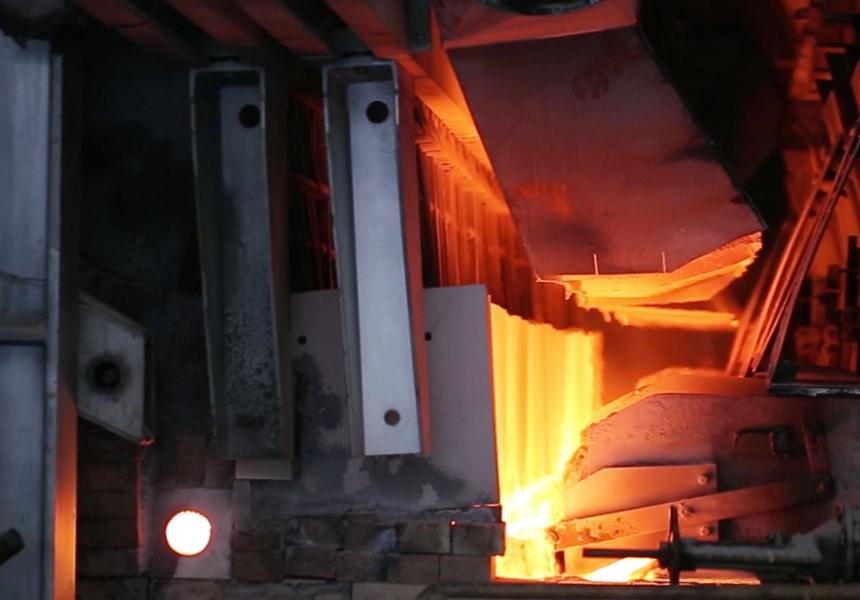 Leading our industry to decarbonise
To achieve carbon neutral glass production, all parts of the value chain need to be taken into consideration. This includes decarbonising the glass production processes as well as eliminating all CO2 emissions from the supply chain upstream of our processes and other indirect emissions