#par-10601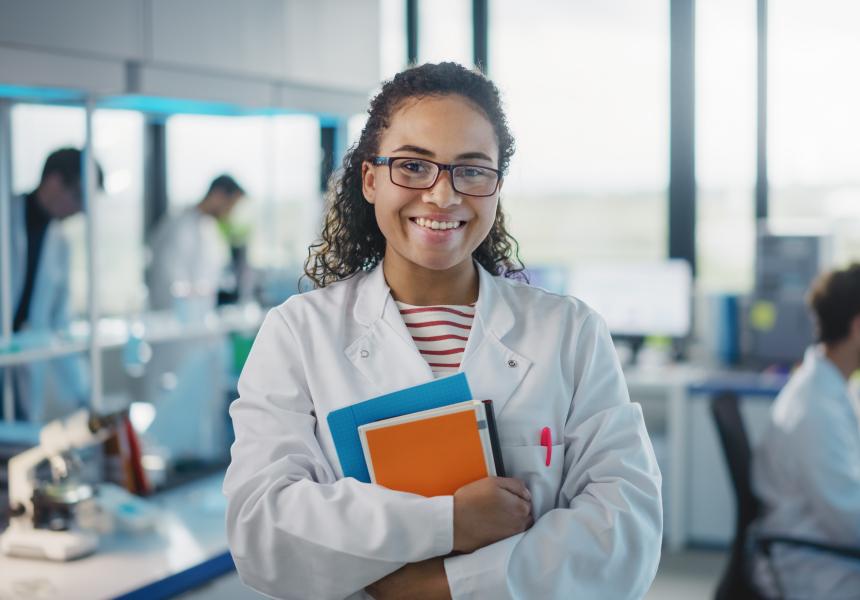 Early Careers
Launch your professional journey with purpose at AGC Glass Europe. Our Early Careers programs provide a solid foundation for students and graduates entering the world of work. 
Join us via an internship, the V.I.E. program or the SPRINT Young Graduate Program and unleash your potential
Gain valuable experience and develop yourself thanks to our training catalogue and continuous support 
Join a forward-looking international company and make an impact
#par-10606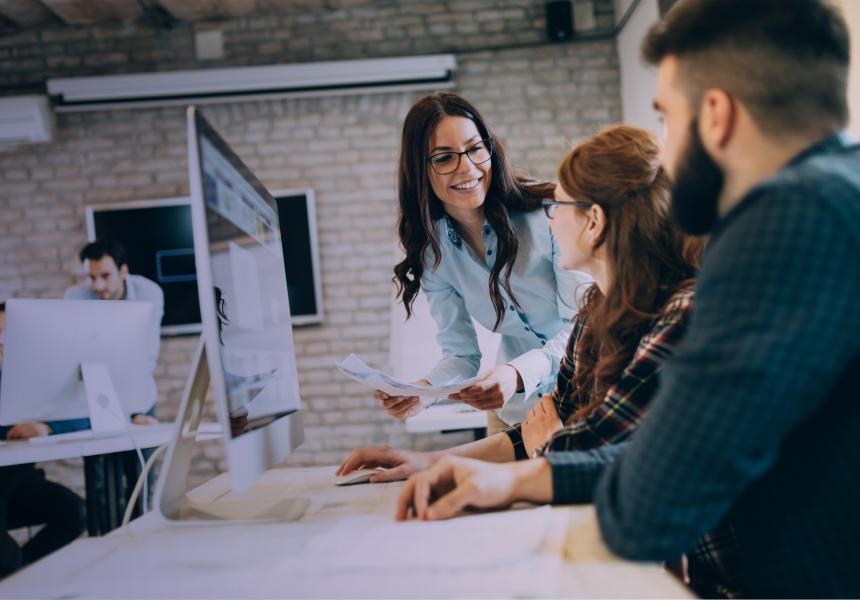 Discover your future life at AGC 
Whether you are starting out in your career or need a new challenge: AGC has much to offer! 
Explore our dedication to nurturing talent, prioritizing employee well-being, fostering diversity, equity & inclusion and driving sustainable practices for a better world.
#par-10641
#par-10636
More than 100 sites throughout Europe
AGC Glass Europe has an extensive production, processing and distribution network in Europe, supplying glass products for the building and automotive sectors.