#par-7826
02
Connectivity
The rise in connectivity means that we also need to create fully-connected cars. Automotive glazings are already integrating multiple invisible antennas while preserving the car's design. We are testing new solutions to support the rollout of 5G connections. 
Latest innovation
#par-7831
03
Autonomous cars
Major advances are being made in the world of autonomous vehicles, which require sensors and LiDARs to operate in full safety. Glass is most probably the best material to accommodate those devices, as long as it meets their requirements. AGC glass already does.
Latest innovation
#par-7836
04
Interior car design
The changes in the way we use our cars and especially the advent of autonomous cars will free up drivers and passengers to spend more travelling time on entertainment. Touchscreens and monitors resulting from this trend will require AGC's ultra-thin and highly resistant tech glass, built to be both functional and stylish.
Latest innovation
FeelInGlass for car interior displays and decorative applications   
#par-7851
#par-7846
The Technovation Centre
The Technovation Centre is focused on improving glassmaking processes and developing new glass properties and products. With more than 300 people and 19 different nationalities working together in Gosselies (BE), the centre boasts expertise in different glass-related fields such as glass melting, surface treatment, electronics, antennas, engineering, and more.
#par-7856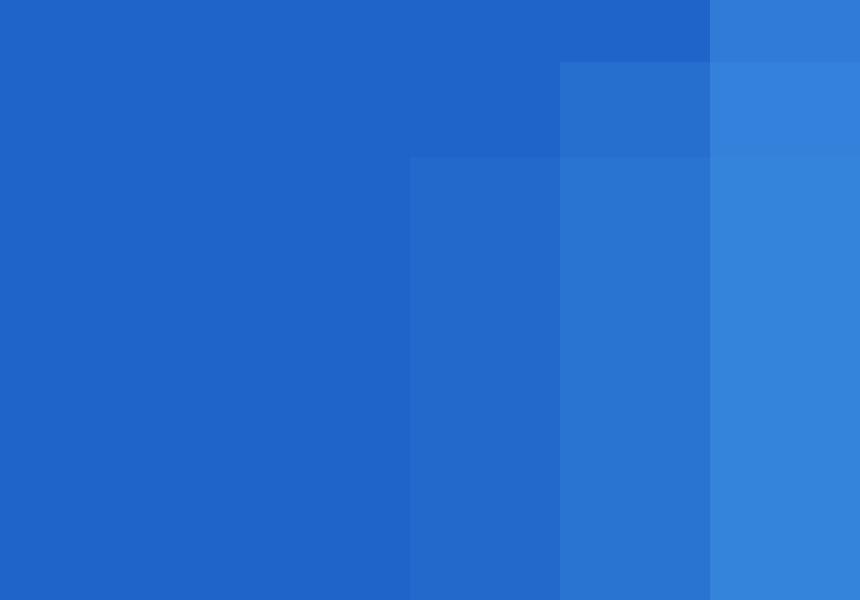 Partner with us
New expertise is necessary for the development of our product and service solutions. We are constantly seeking partnerships for our current and future challenges.