#par-7896
#par-7886
A worldwide R&D network
The Technovation Centre is part of AGC's worldwide R&D network and one of the main centres - with partner sites in America and Japan. Collaboration between regions is essential to AGC's R&D efficiency and strength. Each of the regions is focusing on a specific expertise. 
#par-7891
Japan's sites are focusing on automotive and non-glass businesses. In Europe the Technovation Centre (Gosselies, Belgium) is mainly focusing on flat glass for architectural applications, its two antenna sites on coating equipment (Lauenförde, Germany) and on preindustrialisation of automotive glass (Aniche, France).
#par-7946
Join our Talent Hub
Join a culture of collaboration and diversity, with colleagues from across Europe, Asia, and the US. Come and make a difference in our world of glass!
More about our job opportunities
#par-7951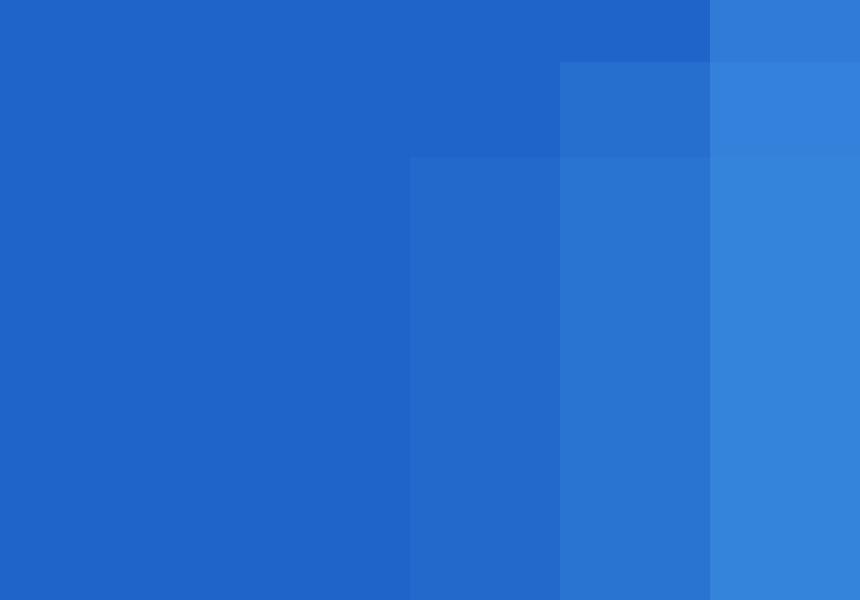 Partner with us
New expertise is necessary for the development of our product and service solutions. We are constantly seeking partnerships for our current and future challenges.