#par-7751
#par-7746
AGC's glass production processes now have lower energy consumption than ever before, thanks to the new technologies and benefits from Industry 4.0. AGC glass itself has reached unprecedented levels of insulation and solar control performance, while constantly improving ways to connect people.
#par-7761
01
Sustainable buildings
Buildings are responsible for around 40% of energy consumption and CO2 emissions, and AGC has been working on sustainable glass solutions for quite some time. Vacuum insulating glass and smart-tinting glass are two of the energy efficient solutions AGC has recently developed, taking up the challenge to evolve to comfortable zero carbon buildings.
Latest innovation
#par-7766
02
Sustainable energy
Besides energy control, glass also has a role to play in actually producing energy. Our solar glass featuring embedded PV cells together with our solar mirrors for solar farms are increasing their efficiency to meet the needs of renewable energy sources.
Latest innovation
#par-7771
03
Connectivity
The smart city requires full connectivity. Wave transparent glass and invisible antennas on windows can from now on help build tomorrow's connected cities.
Latest innovation
#par-7776
04
Industry 4.0
In line with the features of industry 4.0, AGC is evolving into an industry driven by big data. This use of data leads to significant reductions in our processes' energy consumption, and to mass customisation.
Latest innovation
#par-7791
#par-7786
The Technovation Centre
The Technovation Centre is focused on improving glassmaking processes and developing new glass properties and products. With more than 300 people and 19 different nationalities working together in Gosselies (BE), the centre boasts expertise in different glass-related fields such as glass melting, surface treatment, electronics, antennas, engineering, and more.
#par-7796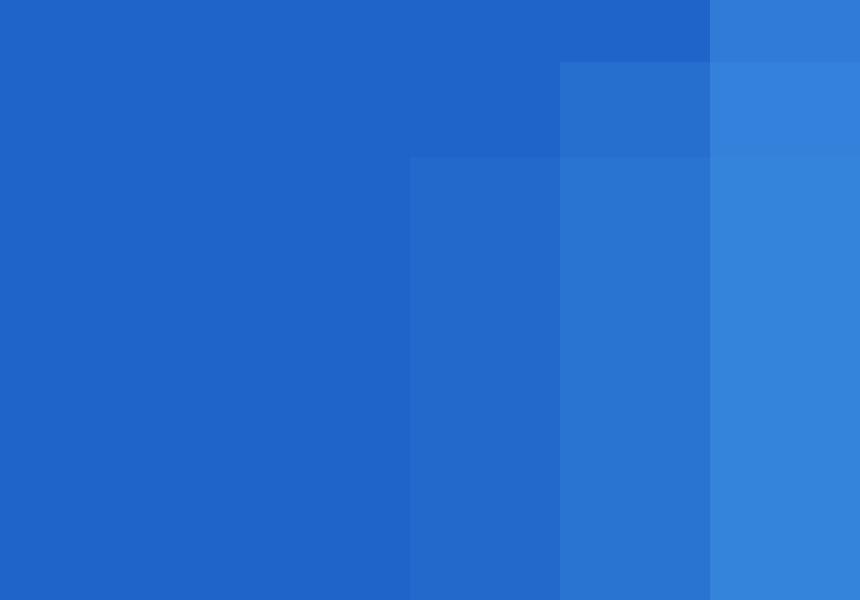 Partner with us
New expertise is necessary for the development of our product and service solutions. We are constantly seeking partnerships for our current and future challenges.