#par-10386
#par-10376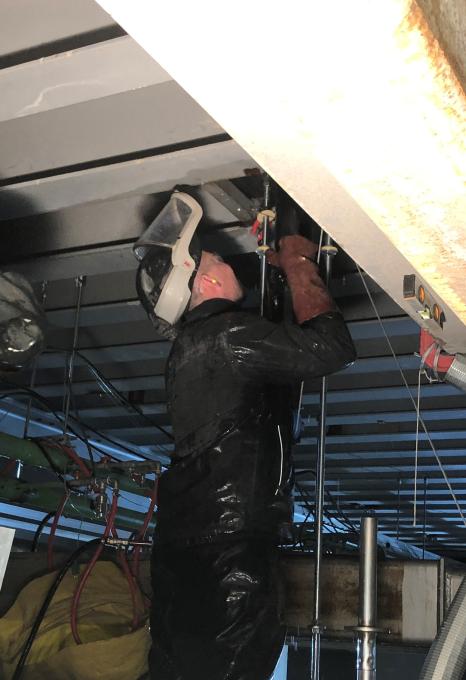 Electro-boosting installation ongoing at Osterweddingen plant 
After Moustier (Belgium) and Seingbouse (France), the installation of electro-boosting is now ongoing in our site in Osterweddingen (Germany).
#par-10371
Our roadmap to carbon neutrality
AGC's holistic approach to achieve CO2-neutral glass production by 2050, not only includes decarbonising the glass production processes but also eliminating all CO2 emissions from the supply chain upstream of our processes and other indirect emissions
#par-10381
AGC and Helexia implement one of the largest rooftop photovoltaic self-consumption plants in Spain
#par-9886
#par-9881
AGC continues to expand production of low embodied CO2 float glass
The AGC plant in Seingbouse (France) has also started producing Low-Carbon Glass, marking the next step in the planned long-term Group-wide rollout! 
#par-9871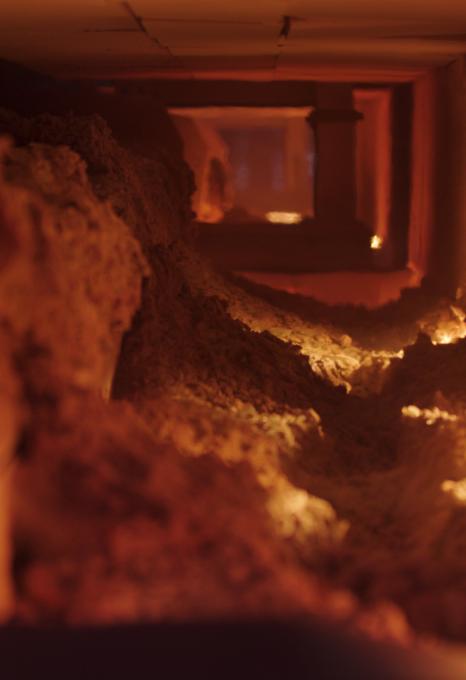 Our carbon footprint in 2022
As part of our strategy and environmental targets, our carbon footprint is assessed on a yearly basis. We report and account for our corporate GHG emissions across our entire value chain.
#par-9876
AGC and Saint-Gobain Partner for the Decarbonization of Flat Glass Manufacturing
AGC and Saint-Gobain announced that they are collaborating on the design of a pilot breakthrough flat glass line that is expected to reduce very significantly its direct CO2 emissions. 
#par-10401
#par-10391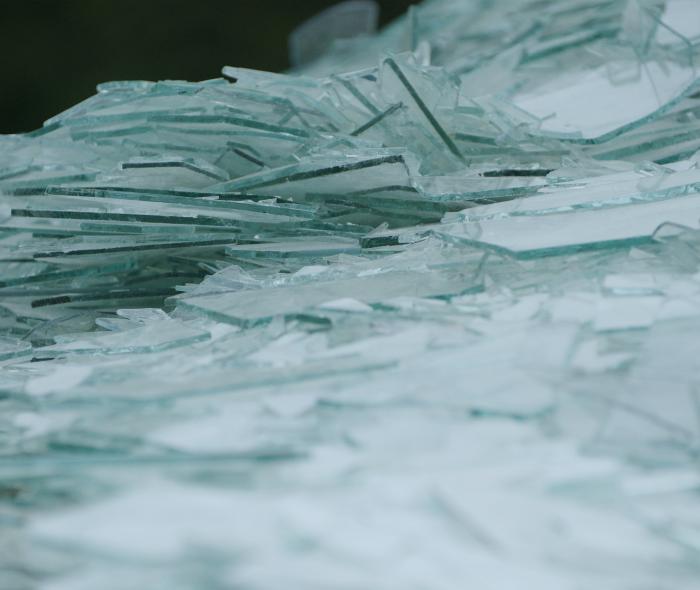 Glass recycling
Glass is endlessly recyclable like no other product. Our main objective is to use as much glass cullet as possible in our production processes.
#par-10396
Filter dust recycled
in 2022
AGC Glass Europe favours recycling DeSOx waste wherever possible as raw material for the production of glass.