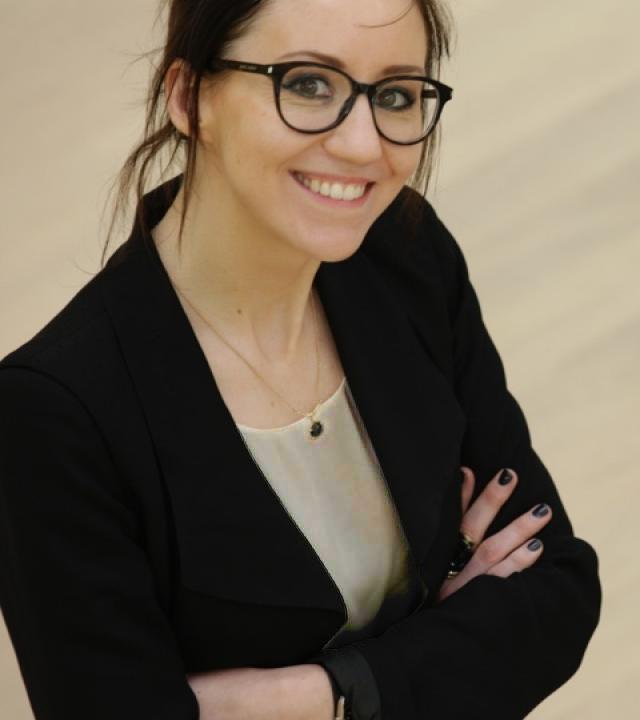 United by shared values
In everything we do, we are guided by a solid basis of four shared values: Innovation & Operational Excellence, Environment, Diversity and Integrity.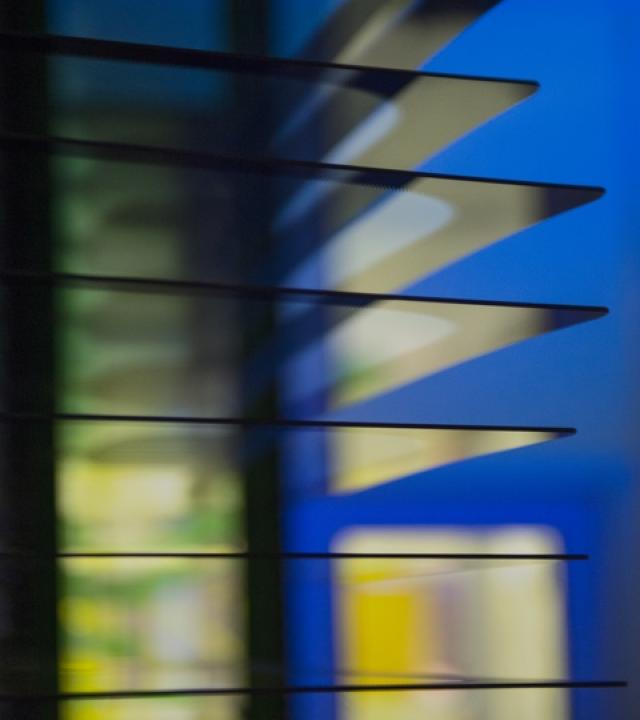 Inspired by our Vision and Mission
The entire AGC Group subscribes to the vision of "Look Beyond," with the Mission to develop materials and solutions to improve people's lives around the world every day.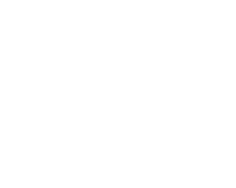 Close to the customer
We aim to be close to the customer, literally and figuratively, with a Europe-wide network of more than 100 sites and a worldwide commercial network.